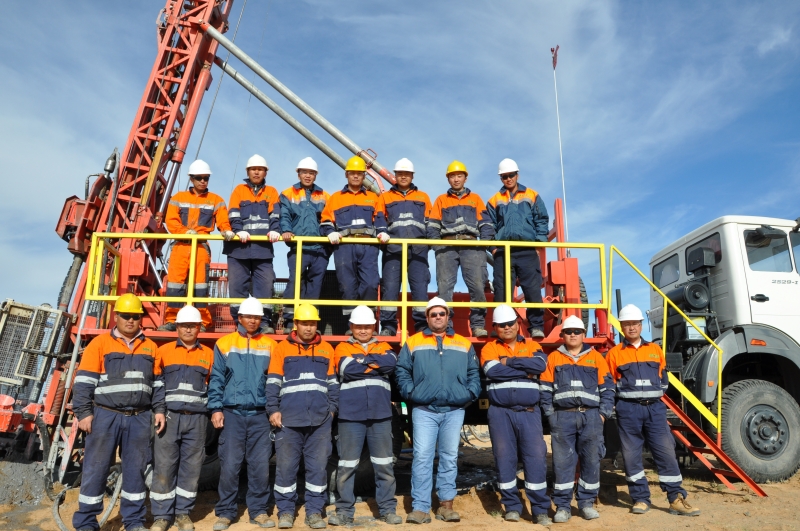 United Brothers Group was established in 2009 and is a holding company for the groups Mining service providers. The 3 major services within United Brothers are:
Mining and Exploration Geology Services
Exploration Drilling services
Camp and Catering services
United Brothers Group was founded to take advantage of the boom in the Mongolian Mining sector. With an inflow of foreign invested capital, the sector in Mongolia was seriously lacking in international quality service providers. Through widespread recruitment and on going training programs United Brothers Group has built a highly skilled team of mining industry service professionals.